COPPA vs. Youtube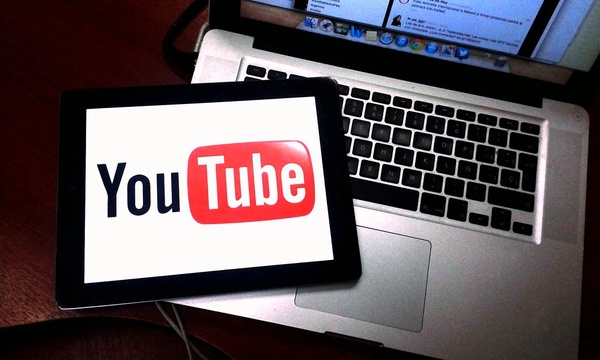 For years, millions of people around the world have enjoyed the endless content that Youtube has provided. Now, as YouTube's primary audience shifts to a younger crowd, advertisers have started directing more and more of their ads to kids. By doing this, Google violated the rules of the Children's Online Privacy Protection Act (COPPA). These rules state that if someone runs a website with a primary audience under 13 years old, they must a) tell their parents the kind of personal data collected, and b) get verifiable parental permission before gathering said information. Even though millions of kids watch videos on Youtube, Google has not done anything to protect their privacy.
Because Google broke these rules for so long, COPPA fined them $170 million. Along with this fine, COPPA plans to start shutting down channels "geared toward kids," but many creators have argued that while kids do watch their channels, their content is not necessarily "geared toward" them. To combat this, COPPA created an algorithm to try to easily determine a channel's intended audience. They look at the channel's videos, and see if they contain things like child actors, songs or words geared towards kids, celebrities that appeal to kids, animation, and more. If the channel contains too many of these things, COPPA considers it as intended for kids. However, COPPA's algorithm does not match the statistics given by Youtube. Youtubers have the ability to look at what age groups watch their videos, and for many channels COPPA deemed "intended for kids," teens and adults make up a majority of their audience. 
These changes made by COPPA and the way they determine a channel's intended audience have aggravated many Youtubers around the globe. Many have already spoken out against the practices of COPPA, and some have started petitions or other ways to protest. While COPPA has shown no signs of changing their guidelines or algorithm, many hold out hope that changes will eventually come.  
Leave a Comment