Disney Plus Me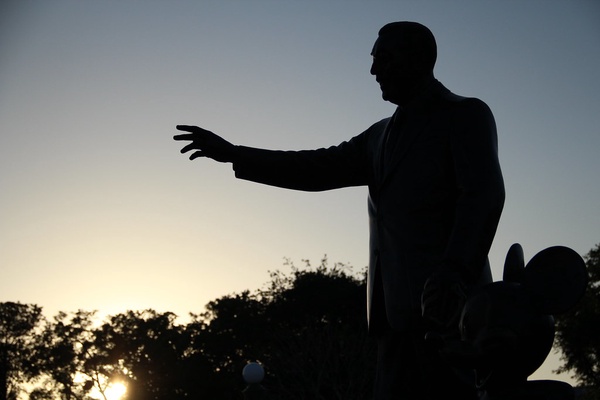 Disney has started to expand their horizons recently with the purchases of numerous different companies such as Fox, ESPN, ABC, and National Geographic, not to mention all the blockbuster franchises they own such as Star Wars, and Marvel. So what's next for Disney? 
The answer: Disney+. Disney's new streaming service releases on November 12, 2019. This streaming service will arrive on platforms such as Roku, Apple TV, Phones and TV running on Android operating systems, Chromecast, Xbox One, Playstation 4, and Nintendo Switch. The service will value at $6.99 a month, or annually for $69.99. Disney will also offer a bundle for Disney Plus, Hulu, and ESPN Plus, for $12.99 per month.
You might be asking, "what can I expect from this streaming service"? Well worry not, Disney+ will have different TV shows and movies from Disney, Pixar, Marvel, Fox and more; this streaming service will have something for everyone. Old TV shows such as The Simpsons, newer movies such as the blockbuster film: Avengers Endgame, as well as upcoming movies such as Frozen 2 and Star Wars: The Rise of Skywalker, both planned to appear on the service later in December.
Disney+ also has a massive amount of exclusive shows and movies such as a live action version of the timeless classic, The Lady and the Tramp, as well as a new Phineas and Ferb movie titled Phineas and Ferb: Candace vs. the Universe. But most of the exclusives come in the form of  TV shows to fill all your binge watching needs; they have new Marvel shows such as Loki, Hawkeye and Falcon and Winter Soldier. Outside of Marvel, other exclusive shows include "High School Musical: The Musical: The Show", "The World According to Jeff Goldblum", a show around Jeff Goldblum experiencing the world, and a  new Star Wars show in the form of "The Mandalorian". With this many TV shows and movies, you will stay up for hours watching when Disney+ goes live on November 12, 2019.
View Comments (1)