iPhone 8 vs. iPhone X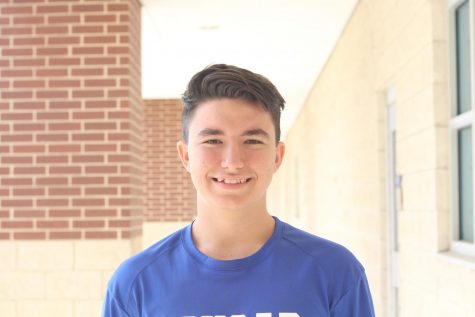 More stories from Ryan Selldin
Apple has announced two new products: the iPhone 8 and iPhone X. The two new phones release dates were announced with the 8 coming out on September 22 and the X coming out late November. Both of the new editions added many attributes including wireless charging, water and dust resistance and a new studio-lighting effect to improve photos.
The phone has new features with the 8 including a new color filter, a new glass design, new colors including space gray, silver, and gold finishes and a faster processor. The new powerful chip allows virtual reality games to be played on the iPhone. Apple Pay allows you to pay others in messages.
The iPhone X brings a whole new design as the phone has no boundaries and it's all screen. They eliminated the home button and added face recognition to replace touch id. If you forgot to shave or you have sunglasses on, it won't recognize you and your phone won't unlock. However, it will as the phone will adapt to physical changes in your appearance over time. Apple will attempt to enhance apple pay to make face ID recognition compatible. The battery life from the iPhone 7 to the iPhone 8 improved by adding an extra 2 hours of charge.
The iPhone 8 launched with either a 4.7 inch display priced at $699 or the plus, 5.5 in. display priced at $799. The iPhone X priced out at $1,000 with a 5.8 inch display.
Leave a Comment