Top free date ideas for Valentine's Day
More by Paloma de la Riva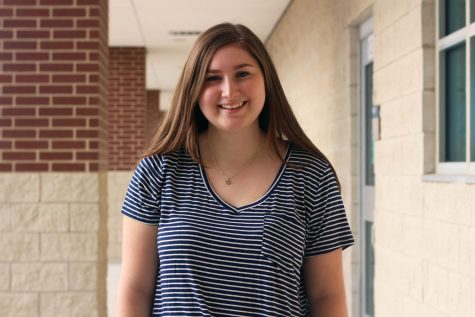 More stories from Paloma de la Riva
As high school students, everybody knows the constant struggle of having little or no money throughout the year. These examples will give some inspiration to help dating while on a budget on Valentine's Day.
Build a blanket fort – Gather old sheets and kitchen chairs,  and bring them into the living room to make a cozy house to watch movies and eat popcorn.
Go on a hiking adventure – Enjoy the fresh air and nature on a walk through a park, or have a picnic for a fun day while basking in the sunshine.
Take a whole day off to try geocaching – geocaching has grown extremely popular, with the free online app that takes participants on a wild hunt for treasures. Done by means of GPS coordinates, this takes a date to a whole new level of fun.
Visit a puppy shelter – With furry friends galore, admire the new pups all day long. Try not to get too attached because one's partner  might end up spending money and unexpectedly bringing a new member to the family home.
Watch an outdoor movie – Project the movie on a screen in the backyard or drive downtown and find a free show at night. This date continues to remain a classic

Take a little road trip and go stargazing – Venture out into the country and admire the beautiful stars. This ensures not only a romantic date but great free entertainment.

Junking – Wake up early on a Saturday morning and raid the neighbourhood. Go to all the garage sales possible, look through people's old recyclable items and maybe even purchase one or two.
Have a bookstore scavenger hunt – Arrange a series of tasks to complete as they come upon each clue and leave a book recommendation with a note for the next one. This offers a great opportunity to learn about one another as well as play an exciting game.
Have a "Chopped" competition with the leftovers in the fridge – Finished binge watching "Chopped"? Make it into a game. Clean out the fridge and start the clock for 30 minutes. When the timer goes off, try each other's dishes and decide the winner.
Volunteer at a soup kitchen – Bond over helping others by volunteering at the Red Cross or another volunteer organization.
View Comments (1)