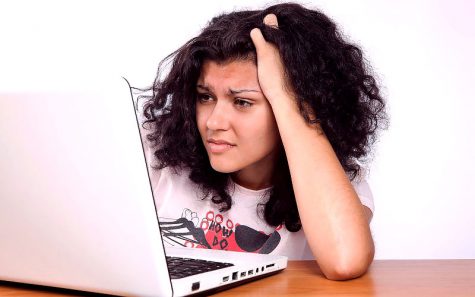 Story by: Sienna Wight, Reporter

October 31, 2018
Students across the nation struggle with the stress and pressure of exam season. With increasingly difficult courses and material, CFISD began offering students the opportunity to exempt some of their final exams. Exemptions allow students to opt out of taking some of their finals, the number of whi...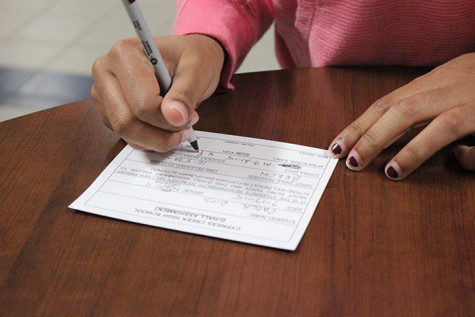 Story by: Sam Billings, Reporter

September 28, 2015
Due to the large number of tardies last year, new assistant principals, Jason Hawkins and Michael O'Guin, introduced a new tardy policy. The policy's introduction stirred up communication between the administration and the student body. Students must now report to a tardy station to receive a pass be...