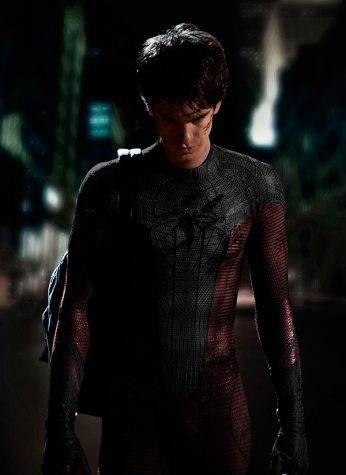 Story by: Avery Zasowski, Entertainment Editor

September 3, 2019
Due to recent events, the Marvel Cinematic Universe's very own Peter Parker has been snatched out of Disney's grasp. Despite the obvious loss on Marvel's part, the real victims of this sudden split are the fans; they just lost their beloved Tony Stark, and now his protégé has disappeared from ...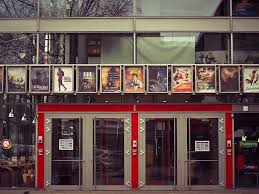 Story by: Lydia Estepp and Sam Stuchbery

February 21, 2017
Valentine's Day provides the perfect opportunity to enjoy a good rom com. Or if that sounds boring, maybe check out a movie about independence and finding oneself instead. On a holiday celebrating love, these movies will surely steal every movie fan's heart.