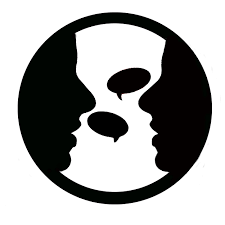 Story by: Emma Ruggiero, Opinion Editor

February 23, 2017
Like a landfill, a person's mind can become cluttered over time. Some things, such as positive emotions, can help fortify the brain and make the person stronger. Other things, like intrusive thoughts and self-deprecating feelings, fester and poison the mind. The mind becomes so crowded that it cannot...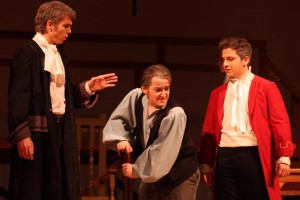 Story by: Colin Morris,Kristin Russel, photos by Lillie Havens, Feature Editor, Business Manager

November 27, 2012
When students auditioned for "The Crucible," they didn't realize they would become so involved they would reflect the pain of their characters. "When we started the play I kind of just thought it was just another play that we read junior year, and I didn't think much of it,"...