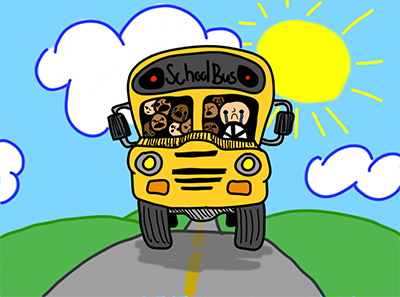 Story by: Emma Ruggiero, Reporter

March 2, 2016
Groaning, the students on the bus tense their bodies and grip their belongings. Some press up against the wall, others sandwich themselves between their peers and others must hang on for dear life to the very edge of the seat. Any time the bus turns, students jostle awkwardly or even fall to the floor. Unfortunately,...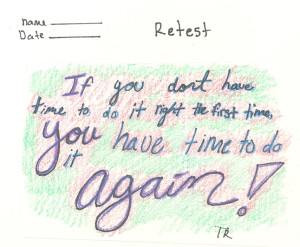 Story by: Mykiah Brown, Business Manager

October 9, 2013
New Retest Policy The school administration has invoked a new retest policy in order to have a structured system and promote success among students. The new retest policy added new points to challenge students to keep the final grade they receive on the retest in an AP or K level class. When a stu...