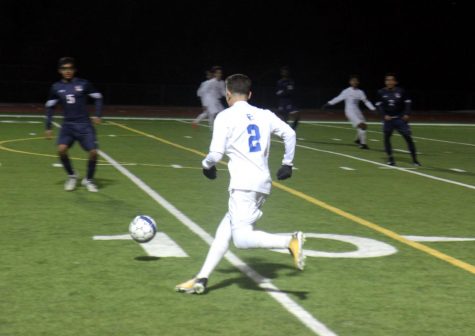 Story by: Matt Baham, Reporter

February 8, 2018
The varsity boys soccer team found their stride starting off the season with a team full of many returning players. The boys will play Cy-Fair at 5 pm on February 9. Junior Ethan Birdsall, the leading scorer of the team, said it feels amazing to be a part of a great team this year and wants to do e...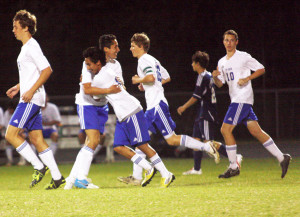 Story by: Estefania Gamez, Reporter

March 28, 2013
It was the last game of the winless season. And the last time for seniors to play. "It didn't start off well because the other team scored in the first 2 minutes," junior center midfielder Giovanni Gallardo said. "So we thought we were gonna lose." Junior outside midfielder Jose Arriaga said th...