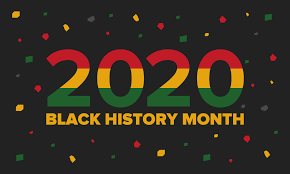 Story by: Chloe O'Dell, Reporter

February 20, 2020
Dating back to the Eighteenth Century, Black history month revolutionized the teaching and appreciation of black accomplishments. Every year, the month of February puts a spotlight on the innovators from different cultures and backgrounds who changed the world in some way or another. Here ar...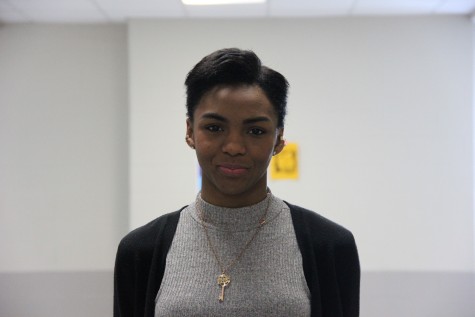 Story by: Rayya Gordon, News Editor

February 29, 2016
Black History Month serves as a national celebration of black-American culture every February since 1976. However, the subject does not receive much coverage in today's history classes, and students agree they feel as if they miss out on crucial information. Senior Brie Holliday worked to bring that in...