Around the NFL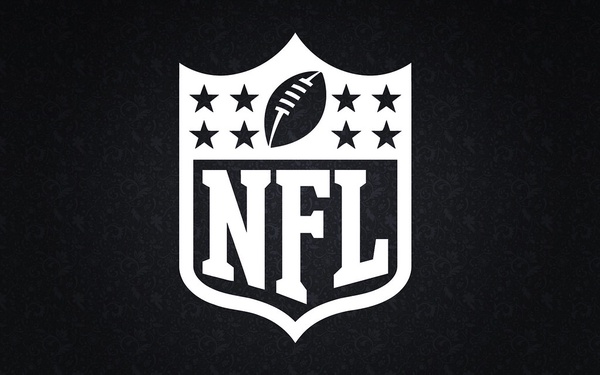 The NFL Season kicked off last week, and gave us some very interesting storylines. Antonio Brown was signed by the Patriots, Jared Goff signed the longest guarantee in NFL history, and Ezekiel Elliott signed a new contract. But the biggest headline of all was the plethora of games played during Week 1, which gave us a better understanding of the teams, the players, and (for Texans fans) how to deal with every emotion possible in the span of a couple minutes.
In what was claimed by many as the most exciting game of the week, Drew Brees and the New Orleans Saints led a thrilling comeback attempt against Deshaun Watson, DeAndre Hopkins, and the Houston Texans. Fans of the losing team were quick to blame it on the "prevent defense" played by Houston during the last play, when the Saints only needed 5 yards to get in game-winning field goal position. 
In other games, there were a wide variety of players dominating the action. Lamar Jackson and rookie receiver Marquise Brown absolutely the Miami Dolphins on their own turf, 59-10. Jackson, criticized by pundits and fans for "not playing like a true quarterback," threw for 324 yards and five touchdowns. Tom Brady and the New England Patriots silenced the Pittsburgh Steelers 33-3, instigating many to think that rivalry between these two teams is over.  Derrick Henry ran for one touchdown and caught another to help the Tennessee Titans embarrass Baker Mayfield and the newly-constructed Cleveland Browns, 43-13. Dak Prescott, currently in contract negotiations with the Dallas Cowboys, proved himself as much as he could by defeating the New York Giants with 405 passing yards and four touchdowns. Patrick Mahomes, considered the most electric and possibly best player in the NFL, hooked up with receiver Sammy Watkins on all three of his passing touchdowns on their way to beat the Jacksonville Jaguars, 40-26. Lastly, Carson Wentz and Desean Jackson spoiled Case Keenum's Redskins debut in a thrilling second-half comeback — Wentz threw for 313 yards and 3 touchdowns (Jackson caught two) to defeat Washington, 32-27.
Leave a Comment