Texas third state to refuse refugees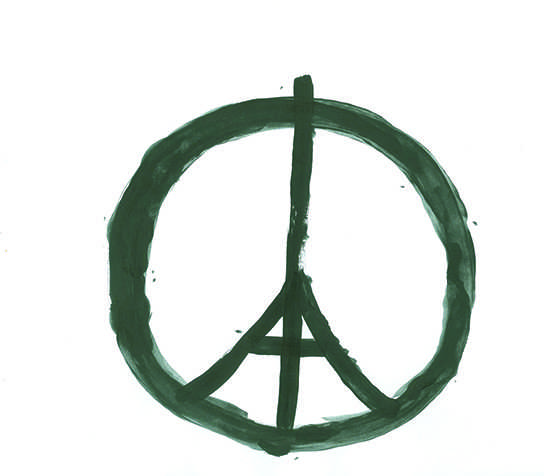 In reaction to the terrorist attack in Paris, Texas became the third state out of 31 refusing to accept Syrian refugees as of Nov. 16.
In his letter to President Barack Obama, Texas Governor Greg Abbott explains that the ISIS threat on Texas creates a serious issue, and warns the president to hold off on any plans to allow more refugees into the United States.
"Neither you nor any federal official can guarantee that Syrian refugees will not be part of any terrorist activity," Abbott wrote. "Opening our door to them irresponsibly exposes our fellow Americans to unacceptable peril."
Abbott continued to explain that past terroristic threats have occurred in Texas. Last May, two terrorist gunmen launched a threat in Garland, Texas; two weeks later, the FBI arrested a man in North Texas for lying to federal agents about traveling to Syria and fighting with ISIS.
"Given the tragic attack in Paris and the threats we have already seen in Texas," Abbott wrote. "Texas cannot participate in any program that will result in Syrian refugees – any of whom could be connected to terrorism – being resettled in Texas."