Obama, China sign environmental pact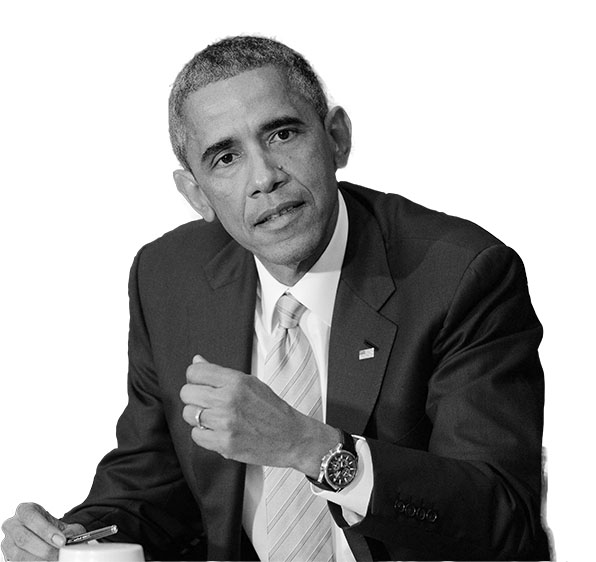 Last month in a divisive midterm move, President Obama signed a landmark agreement with the Chinese government to reduce carbon emissions for both countries.
The new agreement requires the U.S to cut emissions by 26 to 28 percent of their 2005 levels by the year 2025. China, meanwhile, must pledge to put a limit on its emissions, which have grown steadily in recent years.
"As the world's two largest economies, energy consumers and emitters of greenhouse gases, we have a special responsibility to lead the global effort against climate change," the president said.
Obama administration officials said the China deal will help them to pursue a worldwide agreement at the United Nations summit in Paris, set for next year. Past global proposals have been subject to critics because of China's prior resistance to climate change policy.
On the homefront, emerging leaders of Congress voiced concerns over the agreement. John Boehner, current Speaker of the House and 2016 Republican presidential nominee-hopeful, spoke out after the announcement of Obama's deal.
"This announcement is yet another sign that the president intends to double-down on his job-crushing policies no matter how devastating the impact for America's heartland and the country as a whole," Boehner said to reporters.
Senator Mitch McConnell, current Senate minority leader, agreed with Boehner's view and emphasized the negative future impacts of Obama's lame duck policies.
"This unrealistic plan, that the president would dump on his successor, would ensure higher utility rates and far fewer jobs," McConnell said shortly after the announcement.
Despite partisan divisions, the vast majority of Americans agree that climate change is a significant issue. According to a 2013 poll conducted by Stanford University, 81 percent of Americans see global warming as a pertinent issue for the United States. In the face of these statistics, the president stepped up to the plate of climate change policy, and shows no signs of backing down. At a press conference announcing a $3 billion UN-climate change fund donation, the president voiced his optimism.
"If China and the US can agree on this," the president said, "then the world can agree on this. We can get this done."