Two Different Shots, Fighting the Same Virus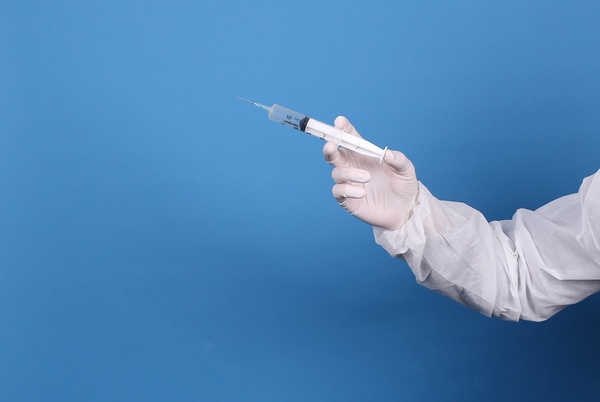 A little over a year after the Coronavirus pandemic broke out and spread across the globe, vaccines have been developed and distributed. People have been getting vaccinated as early as late December of 2020, and lately we have seen a great increase in vaccinations.
There are two Coronavirus vaccines that have been approved: the Pfizer vaccine by BioNTech and the Moderna vaccine by NIAID, while the Johnson & Johnson vaccine was recently recalled after at least 7 recipients experienced blood clots as a side effect according to CNN. As the vaccination rollout opened up to everyone over the age of 16, the Cougar population has slowly begun the process of getting vaccinated.
Students Connor Brady (10) and Mary Davis (10) have both gotten the vaccine and each chose to go with the Pfizer vaccine. While Brady has received his first dosage, Davis is fully vaccinated.
When it comes to side effects, it varied between the sophomores. "I had a sore arm for around an hour, which is normal with any vaccine," Brady said.
However, Davis had a different experience with her vaccination. "I didn't have any side effects with the first dose, but I did with the second dose," Davis said. "I had mild symptoms such as dehydration and a small fever, but nothing major."
Although the students got vaccinated at different hospitals, their experiences were very similar.
"I got vaccinated at Texas Children's in the Woodlands," Davis said. "When we got there, I got checked in and we did a self-screening for COVID-19 symptoms… My mom filled out worksheets and parental consent sheets. I waited for about 20 minutes, and then it was my turn to receive the vaccine. Afterwards, they gave me water to stay hydrated."
Like Davis, Brady got vaccinated at a Texas Children's facility."We arrived and checked in, and I received a wrist band. Then we went upstairs and checked in again. There was a quick wait; it was maybe only five minutes. I was then called in and got my shot. After I waited 15 minutes in case I had any side effects. Overall, it was very fast and efficient," Brady said.
For the two, the circumstance to get the vaccine was different. Shortly after the vaccine rollout opened to people 16 and over, Brady was eligible and got vaccinated. For Davis, she was eligible due to having preconditions. "My doctor called my mom and asked if she wanted me to get vaccinated because it was available to me since I have a weak immune system," Davis said.
For more information on the vaccines, you can visit the CDC website here.
Leave a Comment