Cougars To College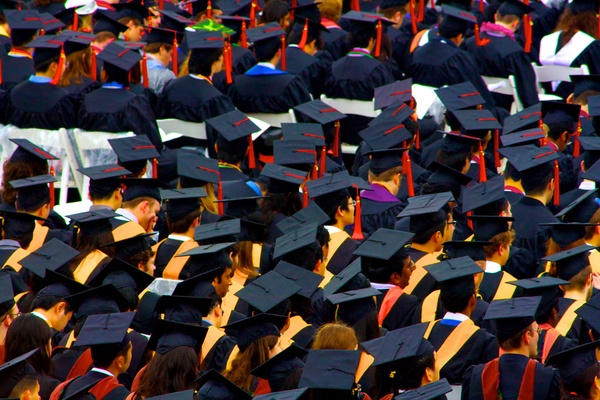 With two months left until graduation, many of Cy Creek's seniors are preparing for their exit from high school. Many students have committed to universities or community colleges. Together we look at where some of our cougar's are headed.
The Cougar Connection's very own Evan Harris will attend Drexel University in the fall as a film and television major. Harris chose Drexel because he felt that the University had something special about it.
"Drexel had a different vibe to me… it was just where it was, and being in the Northeast I knew being somewhere up there would be great for me," Harris said. Another reason he will be attending Drexel is because of the amazing offer the school gave to him.
"I got a full scholarship, and that pretty much said in stone that's the school I wanted to go to." Although Harris will be leaving Cy Creek, he comments that the friends he made in the Cougar Nation are what he will miss the most. "Honestly that's the thing that has driven me to come back here every day. I just get to see my friends… I'm definitely going to miss some of those relationships," Harris said.
Other Cougars chose to stay in-state, such as Emma Jessen, who will be attending Baylor University as a nursing major. Jessen fell in love with Baylor for several reasons.
"I chose Baylor because it was close to home, has a beautiful campus, has amazing traditions and a great sense of community." Jessen is also looking forward to all the new experiences she will have in college, "I'm most excited about rushing and getting to finally meet my roommate," Jessen said. Nevertheless, Jessen will miss Creek's traditions as well. "I'm gonna miss Friday night football… the most!"
Cy Creek wishes all seniors the best of luck in their future endeavors, and thanks them for representing Cy Creek in an honorable way even in the most troubling times. Check out the senior class Instagram page (@creekseniors2021) to see where more of the class of 2021 will be heading after graduation and for more information about future senior activities and announcements.
Leave a Comment