Like Clerkwork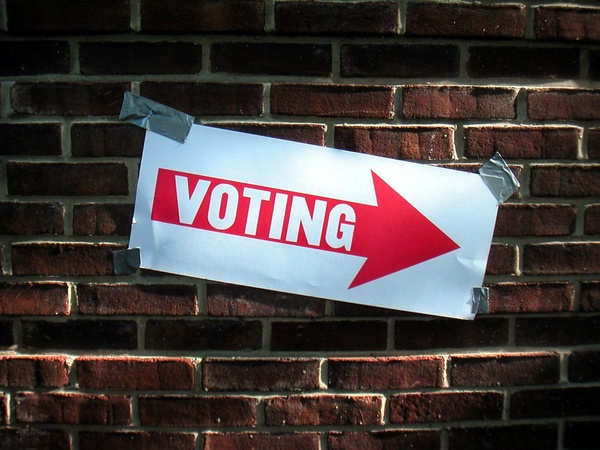 As of recently, the number of students working as election clerks has risen. For students, this becomes a great way for them to get a bit of work and life experience. Volunteering at the polls allows students to participate in the election process and can encourage them to take a more active role in their government.
Even students from Cy Creek worked in the recent 2020 Presidential election. Nia Porter (11) worked for 14 days as an election clerk during the early voting and on Election Day. Porter's experience was a positive one, "I actually enjoyed the teen volunteering experience. [It] was kind of hectic the first day because everything was new to people and we were getting used to it. But after the first day it was fun." said Porter.
Porter also encouraged her peers to volunteer more at the election polls. "It's very important to get involved with this because you're able to get to see citizens be happy to vote and get your vote to count." said Porter.
Leave a Comment