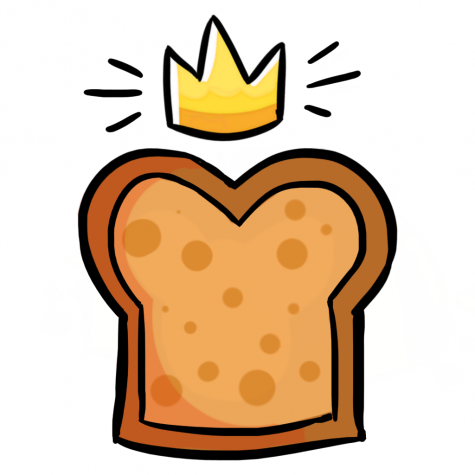 March 6, 2017
What restaurant serves the best bread? Take your pick and vote today!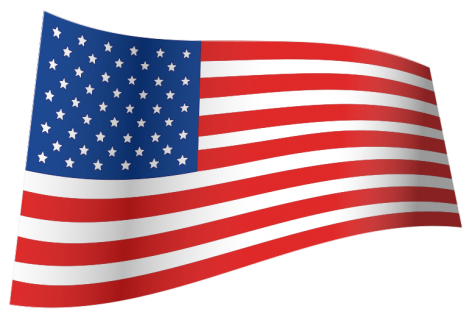 Story by: Emma Ruggiero, Opinion Editor

September 14, 2016
One young adult walks past a polling station, carrying on with their day, indifferent to the political world. One less person fills a booth that day; one ballot never makes it to the election officials. One vote changes the life of a candidate and potentially the lives of hundreds, thousands, million...