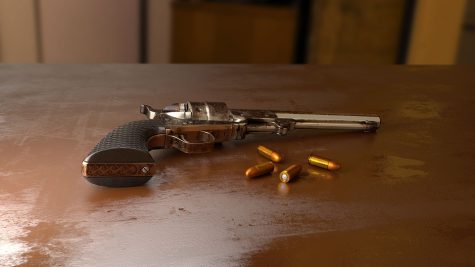 Story by: Libby Sullivan, Editor-in-Chief

April 17, 2017
A heart-pounding, heart-wrenching novel, Barry Lyga put together a story of how people react to the worst kinds of tragedy in his novel "Bang." At the age of four, Sebastian Cody did something unforgivable. He accidentally shot and killed his four-month-old sister with his father's gun. Sin...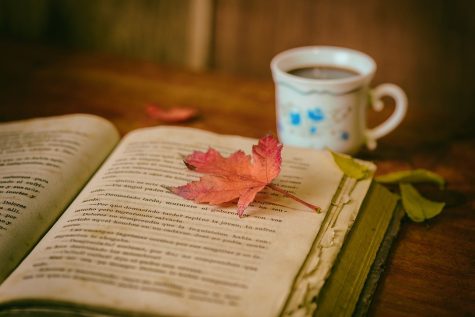 Story by: Libby Sullivan, Editor-in-Chief

October 31, 2016
The spirit of Halloween really only centers around one day of the month - October 31, Halloween. On this day we can hear the shrieks of frightened children dressed up as princesses and power rangers. We can smell the sweet scent of chocolatey goodness in the air, and we can feel the spirits of Hallowe...