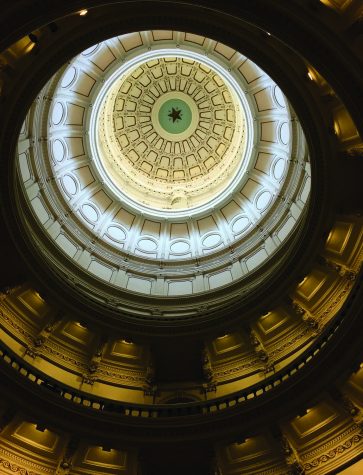 Story by: Abby Akard, Reporter

February 23, 2017
 One of the bills proposed in the ongoing Texas legislature session, Senate Bill 242, a right-to-know bill put forward by Texas Senator Konni Burton (R-Fort Worth), amends a section of Texas law that grants parents access to their student's public school records, such as attendance, test scores, and...
Story by: Samantha Casas, Editor in Chief

March 28, 2013
We hear stories at school about some crazy parties and the easy access to alcohol or drugs. We see pictures uploaded on Facebook or Instagram of the great time someone had. It's normal to hear about underage drinking, and television or movies don't do a great job of highlighting the danger in drinki...