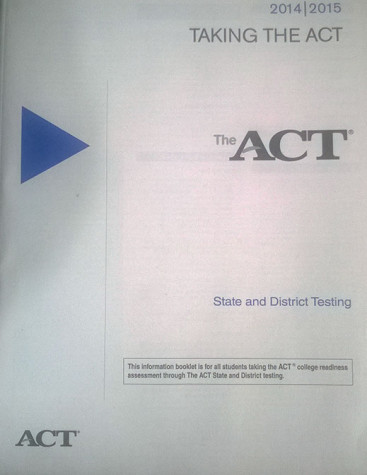 Story by: Rayya Gordon, Reporter

March 16, 2015
CFISD will administer the American College Testing (ACT) exam to all juniors on March 17 during school hours. The district will handle all costs and registration; however, not all students might want to take the ACT. Students should have the option to either sign up for or forgo this test just like other...
Story by: Estefania Gamez, Reporter

February 13, 2013
After four years of juniors using school-provided laptops, district officials will decide this summer whether U.S. History courses will continue to use them next year. Juniors began using the laptops in 2009, paid for through $9 million in bond funds. Associate Superintendent of Technology and Student Ser...