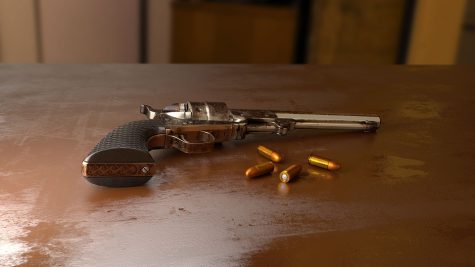 Story by: Libby Sullivan, Editor-in-Chief

April 17, 2017
A heart-pounding, heart-wrenching novel, Barry Lyga put together a story of how people react to the worst kinds of tragedy in his novel "Bang." At the age of four, Sebastian Cody did something unforgivable. He accidentally shot and killed his four-month-old sister with his father's gun. Sin...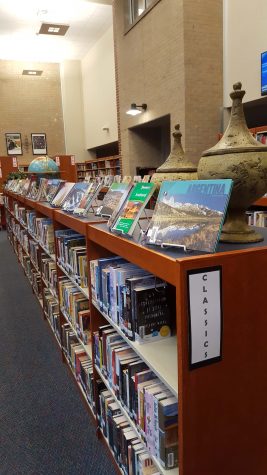 Story by: Libby Sullivan, Editor-in-Chief

September 9, 2016
New librarian. New rules. Plenty of change. With the start of last school year, librarian Barbara Johnson made a multitude of new changes to the school library, but her efforts did not stop there. She has plenty of new plans to change the library for the better this year. Last year, Johnson beg...