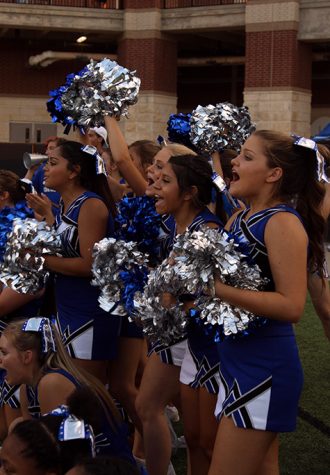 November 17, 2016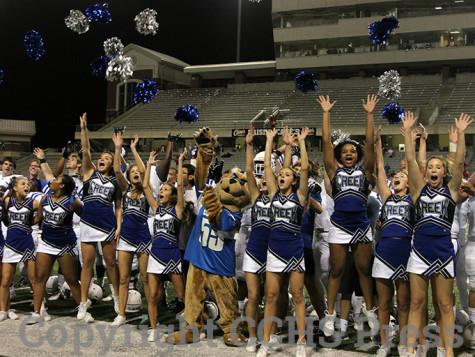 November 17, 2015
A collection of photos taken of the Cypress Creek cheerleaders.
Story by: Jessica Bott, Reporter

September 27, 2013
Cheerleaders will host the second annual lighting of the CC's, Tuesday, Oct. 1, at Pridgeon Stadium, and the ceremony will begin at 7:30 P.M., and is free to the community. Varsity cheer coach and government teacher Nicole Cuellar said not only is lighting of the CC's awesome, but is a chance fo...