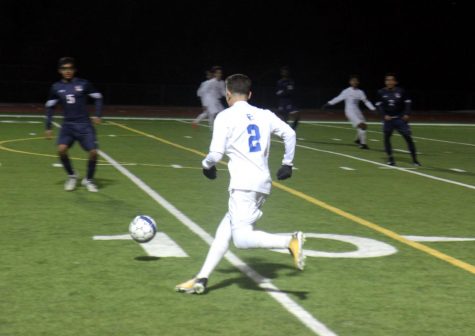 Story by: Matt Baham, Reporter

February 8, 2018
The varsity boys soccer team found their stride starting off the season with a team full of many returning players. The boys will play Cy-Fair at 5 pm on February 9. Junior Ethan Birdsall, the leading scorer of the team, said it feels amazing to be a part of a great team this year and wants to do e...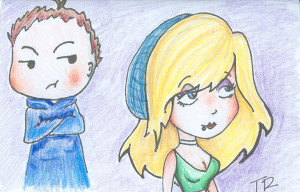 Story by: Caline Forward, Reporter

November 15, 2013
A boy listens to his iPod during the minute of silence, tugging at one of the many holes in his jeans and shivering at the cold draft because of the lack of sleeves on his tank top. When the administrator's voice on the overhead speaker returns, he's serious. No headphones… No tank tops… No hol...