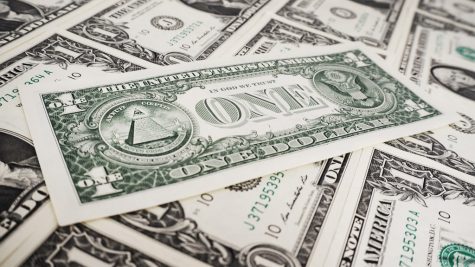 Story by: Lydia Estepp, Design Editor

October 26, 2016
Between balancing club and course fees, tests and school dances, high school can break the bank for many students. Those who cannot afford these expenses often miss out on traditional high school experiences and educational opportunities. However, with the right strategy students can cut their school c...
Story by: Samantha Casas, Editor in Chief

March 7, 2013
The last day to order a yearbook online through smart-pay.com with a credit-card is Mar. 31. The price of the yearbook is $70. Other payment options include dropping of an order form with a check, money order or cash to room 1446. There are a limited number of yearbooks, so if  students want to orde...