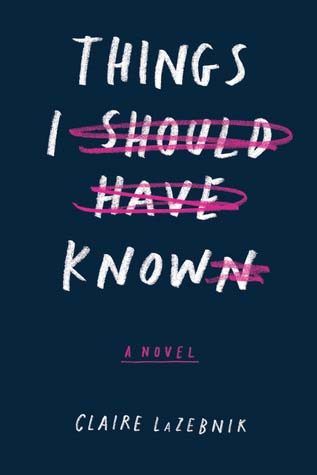 Story by: Libby Sullivan, Editor-in-Chief

March 10, 2017
The complex storyline and multiple love triangles in "Things I Should Have Known" not only made the book unputdownable, it made the plot more enticing and gave the characters more depth. "Things I Should Have Known" by Claire LaZebnik had me hooked from the first chapter. The protagonist,...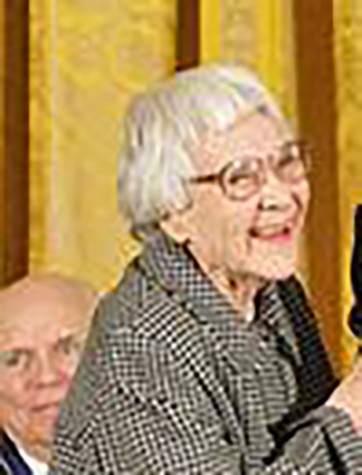 Story by: Libby Sullivan, Business Manager

February 19, 2016
American novelist Harper Lee passed away on Feb. 19 at the age of 89. Her rise to fame began soon after her first novel, "To Kill A Mockingbird," reached bookstore shelves. The novel sold over 10 million copies and with the movie adaptation starring Gregory Peck as Atticus Finch. Her fame on...