Story by: Audrey Jones, Reporter

February 25, 2014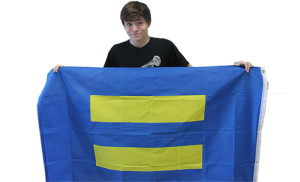 Story by: Audrey Jones, Reporter

October 17, 2013
A group of students are determined to tear down the divide in this school and ultimately, a generation. "That's so gay." "No homo." "He-she." These words seem harmless, but someone who identifies themselves as a part of the Lesbian, Gay, Bisexual, Transexual (LGBT) communi...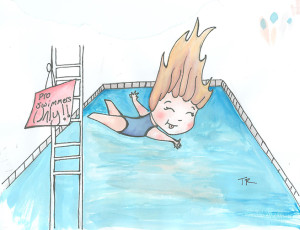 Story by: Audrey Jones, Reporter

October 9, 2013
The current policy allows any student a chance to sign up for competitive sports with no previous experience or knowledge of the game. An ametuer athlete produces many problems for a team that involves highly competitive events and a lot of dedication. It poses the question; should every sport require a ...