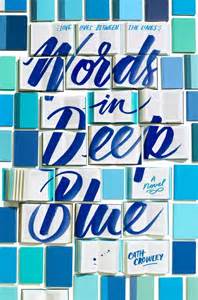 Story by: Libby Sullivan, Editor-in-Chief

April 26, 2017
Finally, a book for book lovers, about book lovers, written by a book lover. The perfect novel to sit back and relax on a Sunday evening, Cath Crowley offers a fresh new voice in her newest novel "Words in Deep Blue." "Words in Deep Blue" follows the lives of Rachel Sweetie and Henry Jones, b...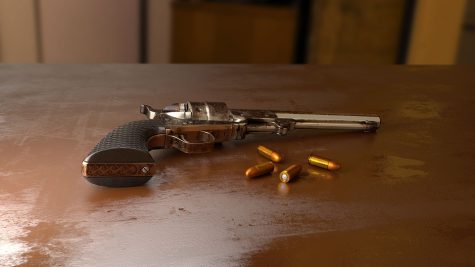 Story by: Libby Sullivan, Editor-in-Chief

April 17, 2017
A heart-pounding, heart-wrenching novel, Barry Lyga put together a story of how people react to the worst kinds of tragedy in his novel "Bang." At the age of four, Sebastian Cody did something unforgivable. He accidentally shot and killed his four-month-old sister with his father's gun. Sin...