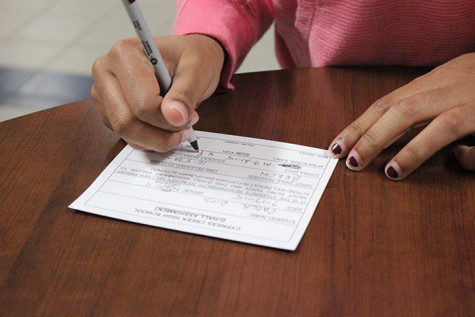 Story by: Sam Billings, Reporter

September 28, 2015
Due to the large number of tardies last year, new assistant principals, Jason Hawkins and Michael O'Guin, introduced a new tardy policy. The policy's introduction stirred up communication between the administration and the student body. Students must now report to a tardy station to receive a pass be...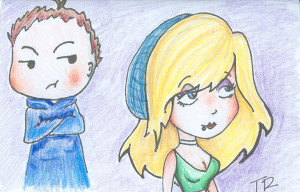 Story by: Caline Forward, Reporter

November 15, 2013
A boy listens to his iPod during the minute of silence, tugging at one of the many holes in his jeans and shivering at the cold draft because of the lack of sleeves on his tank top. When the administrator's voice on the overhead speaker returns, he's serious. No headphones… No tank tops… No hol...