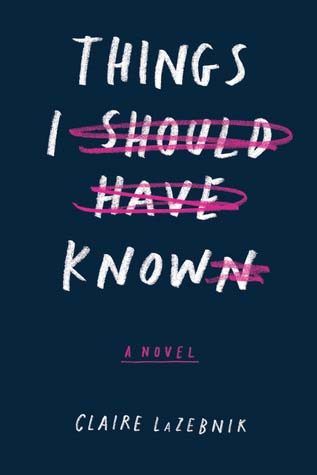 Story by: Libby Sullivan, Editor-in-Chief

March 10, 2017
The complex storyline and multiple love triangles in "Things I Should Have Known" not only made the book unputdownable, it made the plot more enticing and gave the characters more depth. "Things I Should Have Known" by Claire LaZebnik had me hooked from the first chapter. The protagonist,...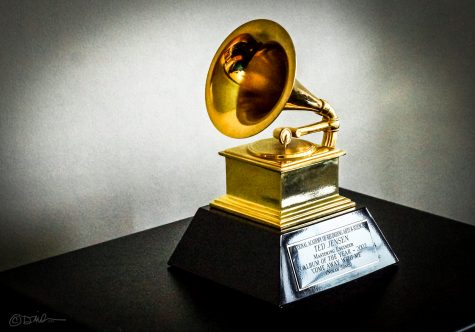 Story by: Sam Billings, News Editor

February 18, 2017
Musicians of every genre attended the 59th annual Grammy Awards on Feb. 12 to take home one of the highest honors in music. The night contained many star-studded performances and tributes; Adele took home the gold - or five, and Beyonce dazzled in her solo performance of "Love Drought" and "Sa...