Senior experiences different cultures around the globe in international travels
February 4, 2015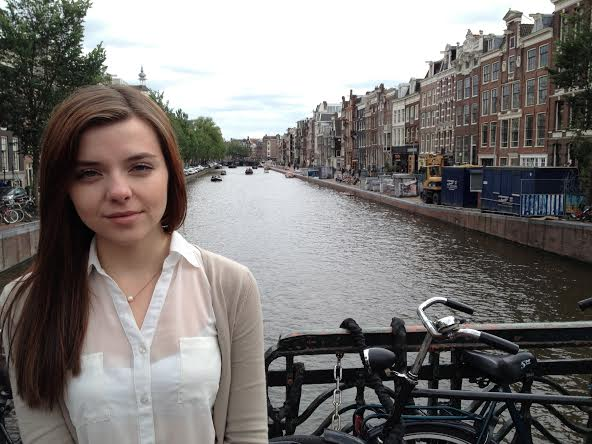 Because of her dad's job, senior Jamie McCormick has lived in Holland and Dubai in the last two years. Only back in her hometown of Houston for a short while, McCormick's family plans to relocate again to Great Britain after her graduation.
In order to follow her family to the United Kingdom, McCormick has to meet the requirements of a university in England and qualify for a student visa, or stay in Houston for her college years.
"As an American student, they have like a quota for the amount of American students they want to keep on campus [in the UK]," McCormick said. "They're really picky."
McCormick plans to apply to schools such as University of Liverpool and University of Manchester. If declined admission, McCormick feels hesitant to think of any alternatives.
"It just kind of works out for me that [my dad] happened to get offered this position right when I was about to graduate," McCormick said. "If I don't get into anywhere, I mean, [University of Houston] is kind of my safety school, I guess. But I don't even want to think about it."