Iced with a little competition
October 24, 2014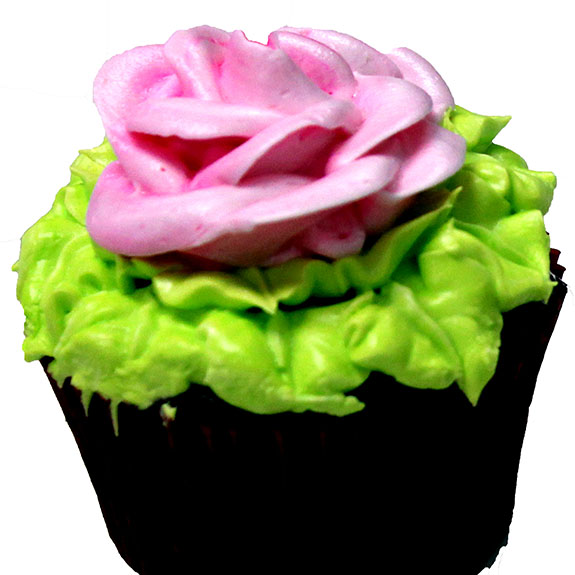 Photo by: Rayya Gordon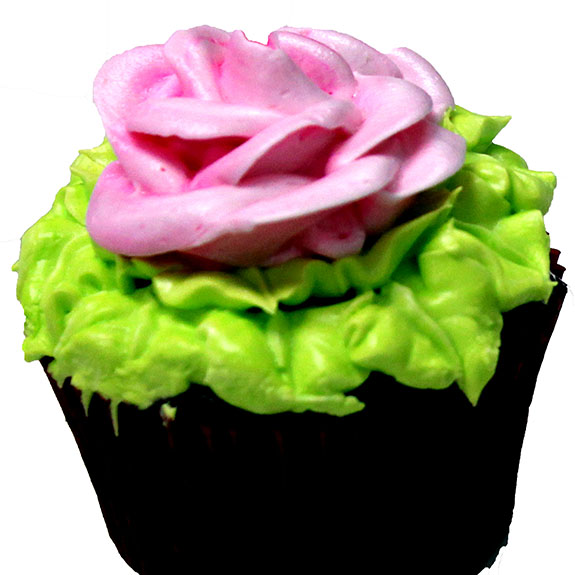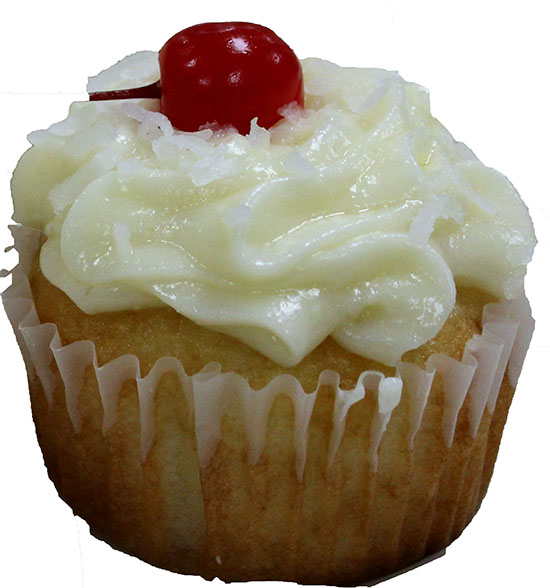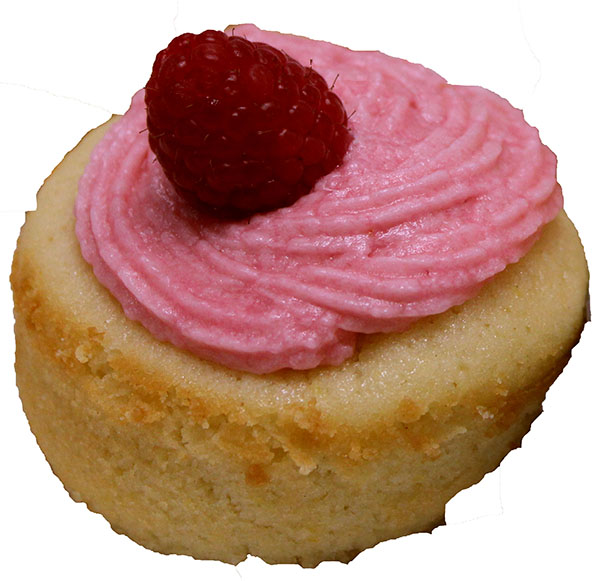 The heat of the kitchen cannot compare to the heat of the competition in this culinary class. Break out the oven mitts and piping bags because cupcakes will soon appear while students prepare for the State Hospitality Educators Association of Texas (HEAT) Cupcake competition.
Students in culinary teacher Patrick Smith's class got the chance to show off one unique recipe to a Food Network-esque judging panel. The top five entries chosen by guest judges from Donafe's Cafe and Coco's Crepes will compete for a chance at the state title. Smith previously had a student place second in this cupcake contest.
"She was three-tenths away from first place," Smith said. "I'm hoping we make it back to state level this year."
Senior culinary managers Rachel Lindsey, Elias Ariza, Tyler Knox, Liliana Rostro, Andrea Hernandez, and Philip Holland have big plans for their cupcake designs. The ideas range from mint chocolate cupcakes to candy corn-flavored cupcakes.
"I've been debating about what to do, but I'm pretty sure I have my recipe narrowed down," Hernandez said.
All of the managers must research and decide on their recipes before making about a dozen cupcakes for judgement at school, as a practice round. They aim for creative cupcakes to continue to the off-campus competition rounds.
"We want our entries to be creative," Ariza said.
First-place winners receive prizes like trophies and ribbons, mixers and other culinary supplies, and even scholarships to the Art Institute. The first batch was judged September 26, in the culinary room. The next competition will take place Oct. 25 in Magnolia.
"There's always a chance to win something that can help with college," Smith said.