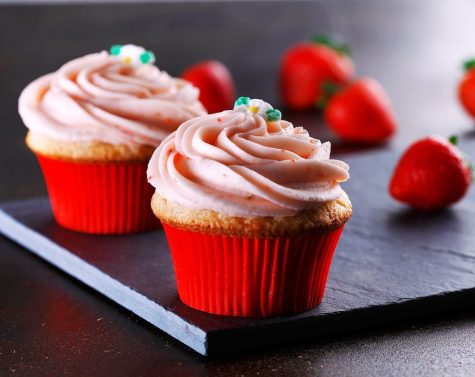 Story by: Emma O'Dell, Reporter

February 21, 2020
With the joy of friendship comes the need for an activity.This cupcake recipe, weather spent with your best friend, or just with your dog, will put you in a state of bliss, and sugar overdose. Let's get started. Starting off, appliances are necessary to make these delicious cupcakes. You...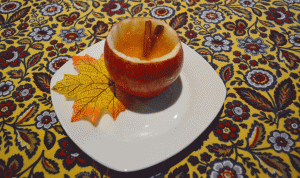 Story by: Kristin Russel, Business manager

November 20, 2012
Turkey, mashed potatoes and savory pumpkin pie. Those are the three main ingredients for a Thanksgiving feast. But who says you have to keep that routine? Try a new route, or add a few new favorites to make this turkey day a little more unique. Mac and cheese is an all time favorite meal, but try...