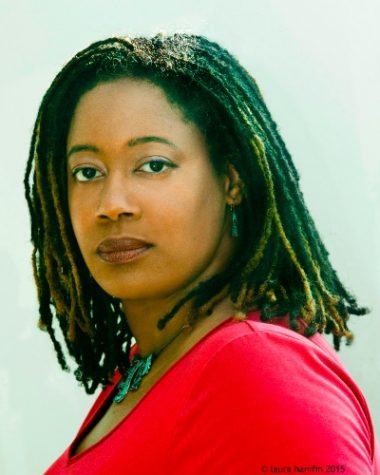 Story by: Ashlei Gosha, Entertainment Editor

April 29, 2017
"The Fifth Season" by N. K. Jemisin enticed me from the moment I read the first page. A stunning example of in media res, the main character's husband has just murdered her son and fled with their daughter. Jemisin thrust me into a strange new world filled with fear, hate and mystery. Between ch...
Story by: Caline Forward, Reporter

February 18, 2015
Caline "What are you here for?" I watched his oval fingernails tap in a small, dull melody on his tin table. This was the only sound in the room. But in my head…. well, that was a different story. The man with the oval nails and stubbled chin cleared his throat, impatiently wait...