Last canine standing
Last 9/11 search and rescue dog passes away
See more from Ashlei Gosha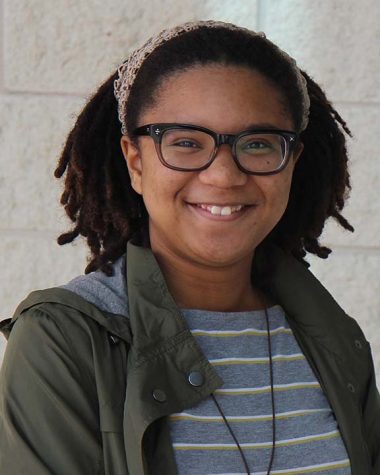 More stories from Ashlei Gosha
Bretagne, the longest surviving search and rescue dog to aid in the aftermath of September 11, passed away on June 6 in Cypress, Texas at age 16.
Bretagne's handler and owner made the decision to euthanize her when she had not eaten for three days and expressed increased anxiety.
The old hero received an honorable send-off from civilians as well as groups such as Texas Task Force 1 and the Cy Fair Volunteer Fire Department.