Top 5 birds to distract from ISIS
March 31, 2015
While the recent Israeli election might have provided an OK distraction from the looming threat of Islamic militants in the Middle East, these birds are even more distracting and magnificent. ISIS? No problem!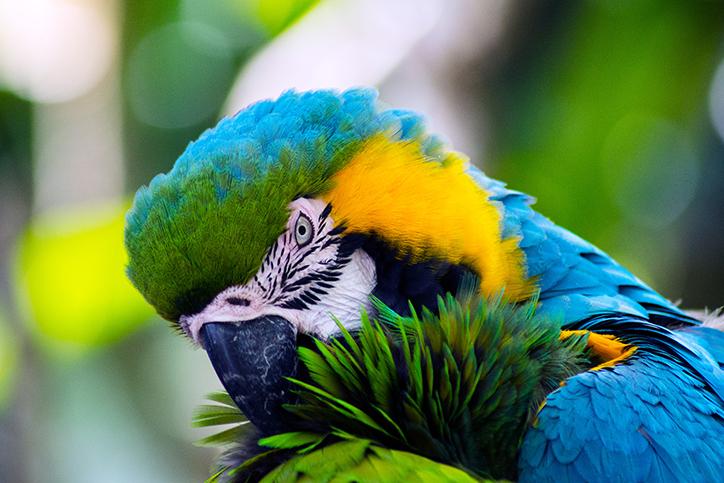 This Parrot
This parrot has a lot going on. What secrets reside behind those mysterious eyes? How did he get his hair feathers so magnificently coiffed? Is he really as deep as his murky pools of green imply? Questions much more intriguing than, "Why do Western people keep trying to join ISIS?"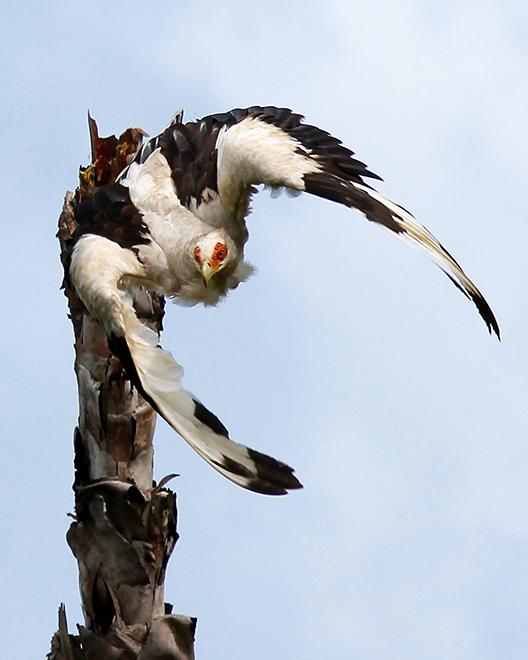 This Vulture
This vulture is ready for some serious action. Parachuting, regular flying, scavenging roadkill, this vulture can do it all and more. Just don't think about it scavenging from places ISIS has ravaged.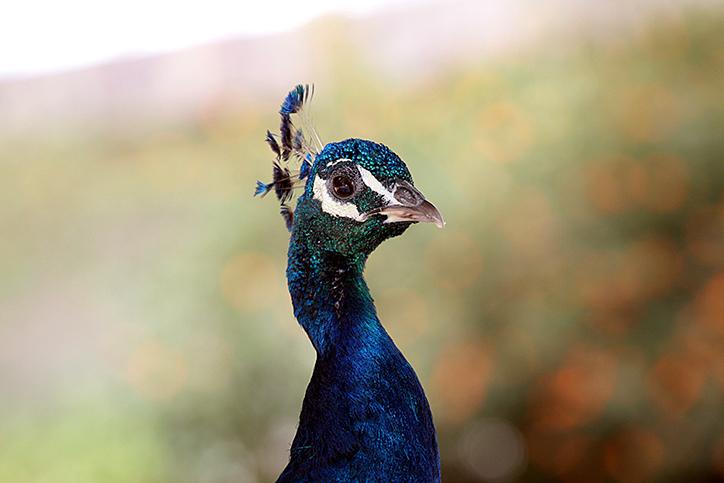 This Peafowl
Are you shocked? This Peafowl is shocked. By tax rates and the minimum wage and Obama's health care policies. Definitely not by ISIS's genocide of the Yazidi people.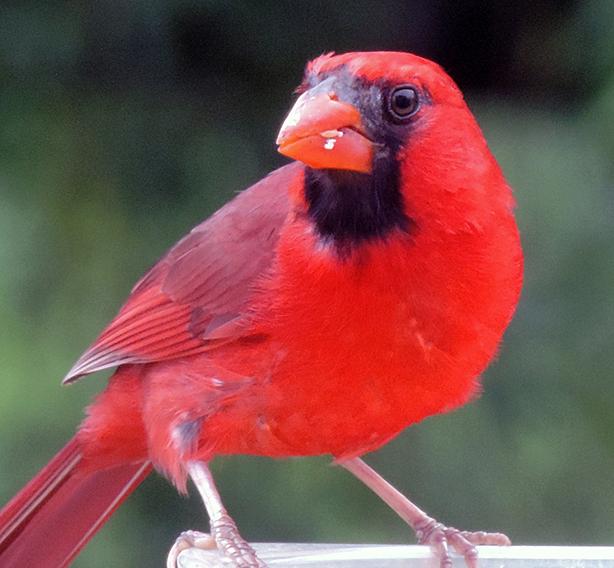 This Cardinal
Want to fight? This cardinal wants to fight! Probably less likely to distract from ISIS than some other birds, because it wants to fight, just like ISIS.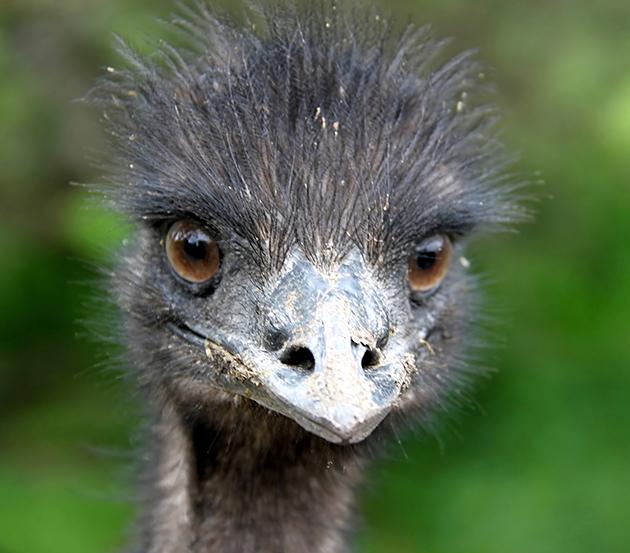 This Emu
This emu has been up to something. Hopefully not helping ISIS run its social media accounts.